Shirakaba-so is an lodge for enjoying Daisetsuzan National Park Asahidake (hot spring).
The lodge supports cross-country skiing (course is right in front of the lodge), skiing, snowboarding, and mountain climbing (7-minute walk to the ropeway).
Meals are prepared to support athletes and training camps.
Onigiri (rice balls) are also available for those who cannot have breakfast at the time of departure, such as for mountain climbing.
We support long-term stays with the same reasonable rates (there is price increases in certain seasons of the year).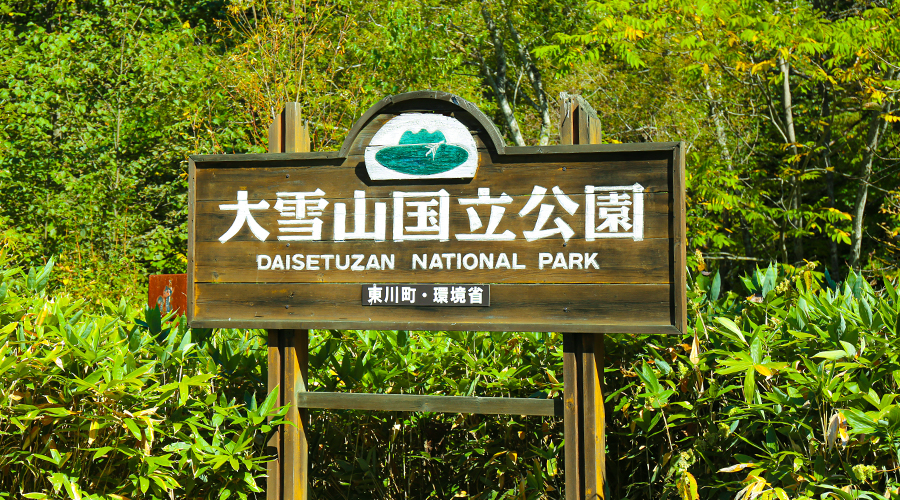 Mountain view during summer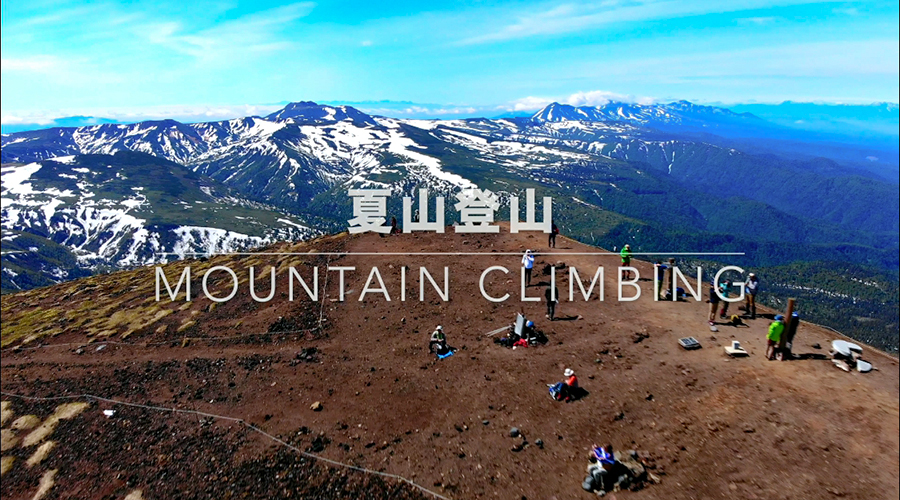 Mountain view during winter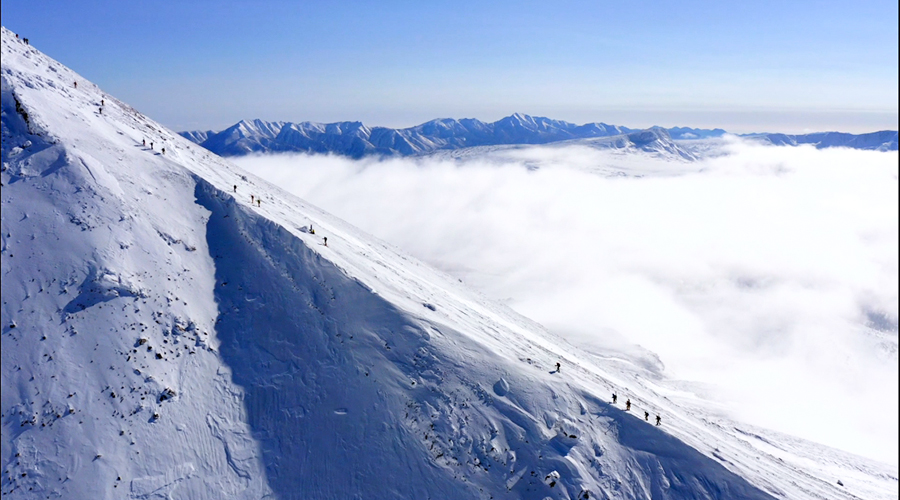 To the top of Mt. Asahidake ropeway (Sugatami no Ike Station)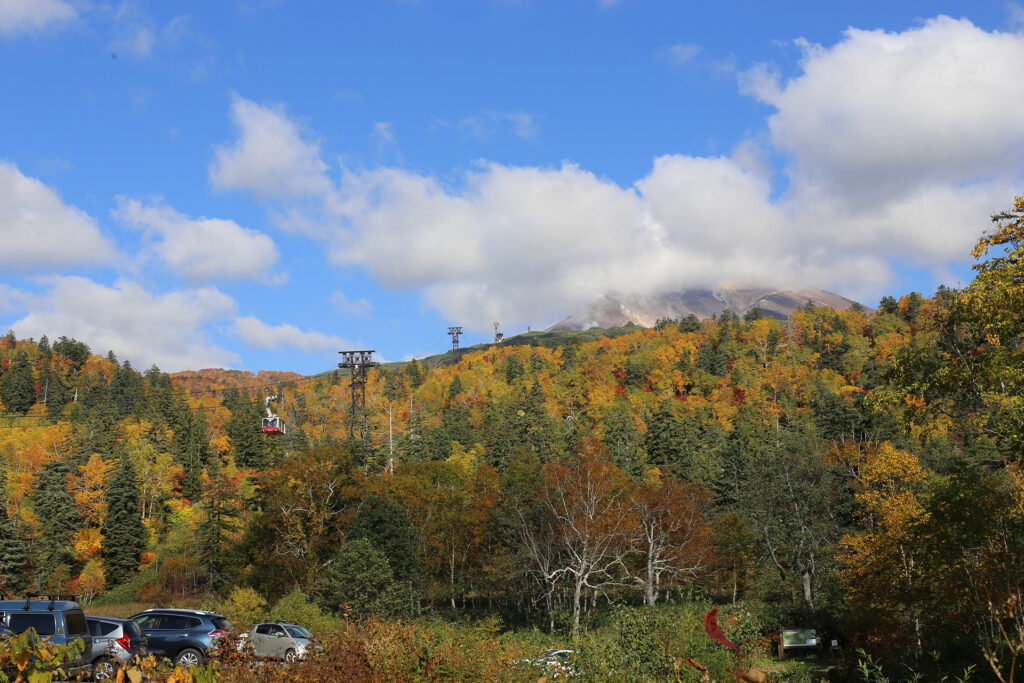 Asahidake summit in 2 hrs and 30 min (when using the ropeway).
Kurodake in 7 hours.
Kurodake in 7 hours and Tomuraushi in 3 days.
Daisetsuzan Asahidake Ropeway webite
One of the best XC courses in Japan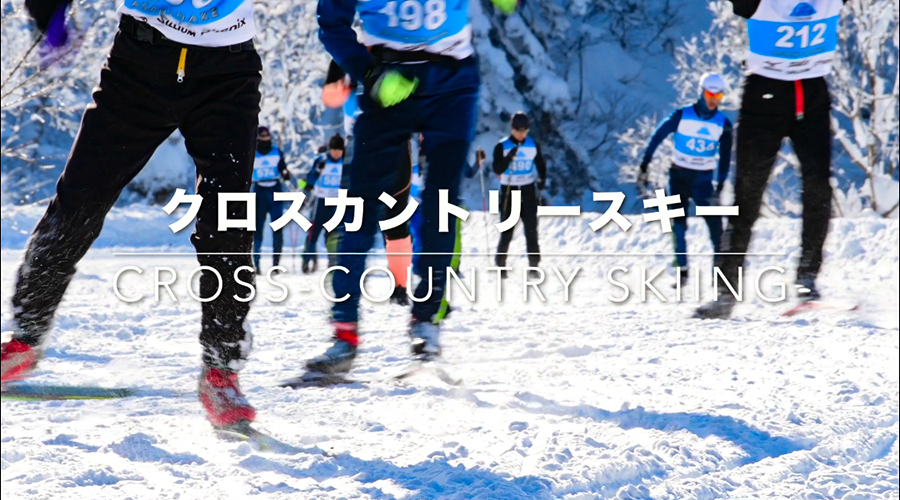 Asahidake Cross Country Course (1 minute walk)
The longest course is 7 km (1 hr. 30 min.) per lap.
Free of charge for guests who stays in the lodge.
 Daisetsuzan National Park Visitor Center (Management Facilities)
(Daisetsuzan National Park Asahidake Visitor Center)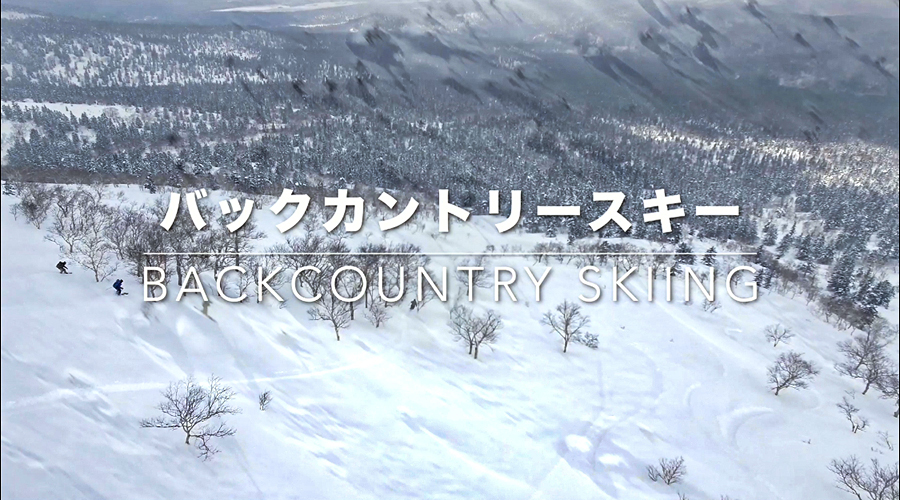 Slopes (1100m-1600m) beyond the forest limit (1500m) in Hokkaido
Difference in elevation: 500m
Maximum run distance: 4000m / Maximum slope: 30 degrees
Suitable for advanced skiers and boarders
Enjoyable until beigning of the May. 
(The steepness may change depending on the amount of snowfall.)